Time started: 00.45
Na
Victorian Pharmacy
,
Victorian Farm
,
Victorian Christmas
,
Tales form the Green Valley
en
Edwardian Farm
zond de BBC tot een maand geleden het programma
Wartime Farm
uit. Eerder plaatste ik een link naar een 19de eeuws
miniatuur theater
op deze blog die afkomstig was van de site van het programma Victorian Christmas.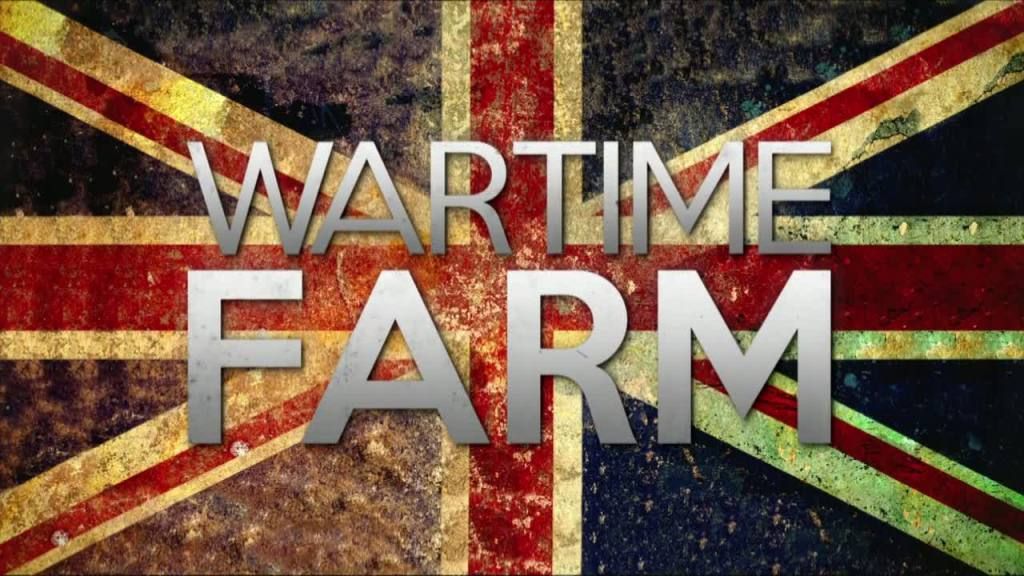 Wartime Farm heeft hetzelfde format als de eerder genoemde programma's. Drie geschiedkundigen leven een periode alsof ze (in dit geval) leven tijdens op een boerderij gedurende de Tweede Wereldoorlog. Uiteraard wordt er aandacht besteed aan de Land Girls (vrouwen die gedurende WOII op het land werkte omdat de meeste mannen aan het front vochten, ook hierover heeft de BBC een mooie dramaserie gemaakt overigens), zo wordt o.a. gesproken over een zwarte vrouw die in eerste instantie werd geweigerd als Land Girl, maar die met doorzettingsvermogen er in slaagde om de rassenvooroordelen te doorbreken. Ook wordt er een fundraising georganiseerd waar de Lindy Hop wordt gedanst en wordt duidelijk dat Britten niks moesten hebben van de segregatie die de blanke Amerikaanse soldaten eisten. Er werden op boerderijen zomerkampen georganiseerd, die eigenlijk inhielden dat de kinderen kruiden oogsten die diende als ingrediënten voor medicijnen. (Jep, kinderarbeid vond de Engelse overheid blijkbaar helemaal goed zolang de kids maar goed werden gevoed). Door het programma ontdek ik tal van dingen uit het dagelijks leven in Engeland tijdens WOII waar ik geen idee van had. Erg boeiend.



Presentatoren/geschiedkundigen Peter Ginn, Alex Langlands en Ruth Goodman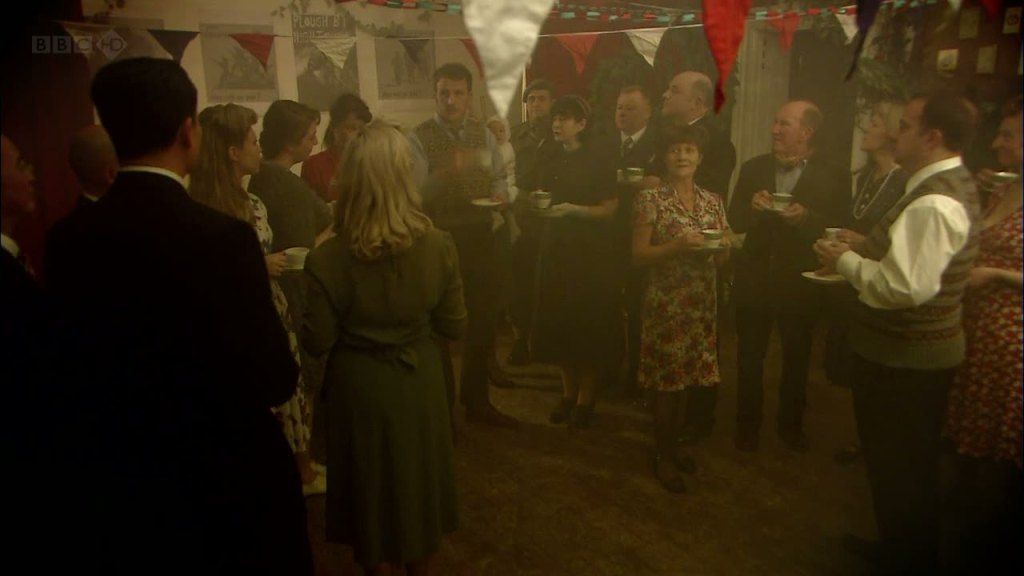 Op de
website
van het programma staat nog meer informatie. Zo vindt je er bijvoorbeeld een interactieve kaart waarop wordt aangegeven hoe het was gesteld met de voedselvoorzieningen stond in de verschillende Europese landen. Ook kan je een spel spelen waaruit blijkt of jij de goeie beslissingen had gemaakt als het gaat om het voeden van de bevolking. De serie is te koop op DVD op de
site
van de BBC. Daar is ook een
DVD box
te koop met
Edwardian Farm
,
Victorian Farm
en
Wartime Farm
.
Time ended: 02.00