Time started: 18.17
Een tijd geleden kocht ik een laptop hoes van Liberty London i.s.m. Apple. De
leren hoes
heeft een reliëf in een authentiek Art Nouveau patroon van Liberty.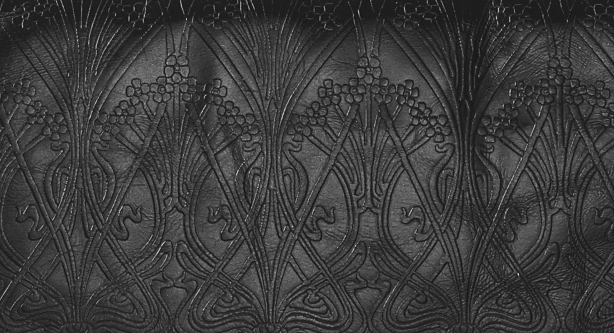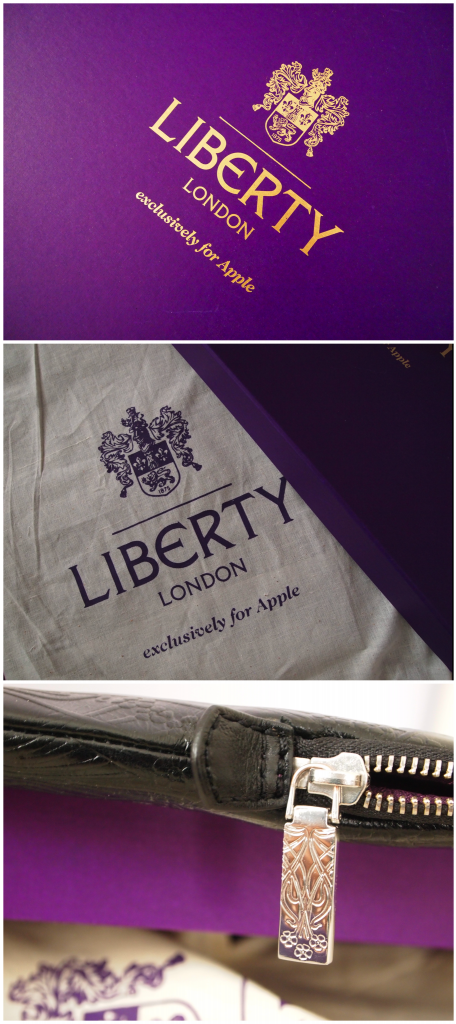 Liberty is bij Nederlanders vooral bekend van het monumentale Tudor-stijl pand in de binnenstad van Londen. Hoewel de winkel een mooie geschiedenis heeft bestaat ze niet sinds de Tudor periode maar sinds 1875. Het Tudor-stijl gebouw waarin Liberty is gehuisvest werd gebouwd in de jaren 1920 tijdens een Tudor-stijl revival. In het midden van de jaren 1890 was Liberty één van de eerste die de Art Nouveau stijl omarmde. Ze werden wereldberoemde met hun Art Nouveau textiel patronen. Een aantal van deze patronen wordt door Libery nog altijd gebruikt voor o.a. notitieboekjes, fotoalbums, adressenboekjes, naaigerei, shawls, tapijten en blouses. Het patroon van de laptophoes heet Ianthe en werd ontworpen in 1902 als print op een behangrand.

Niet alleen de Ianthe maar een groot aantal oude prints van Liberty worden vandaag de dag nog gebruikt om artikelen te versieren.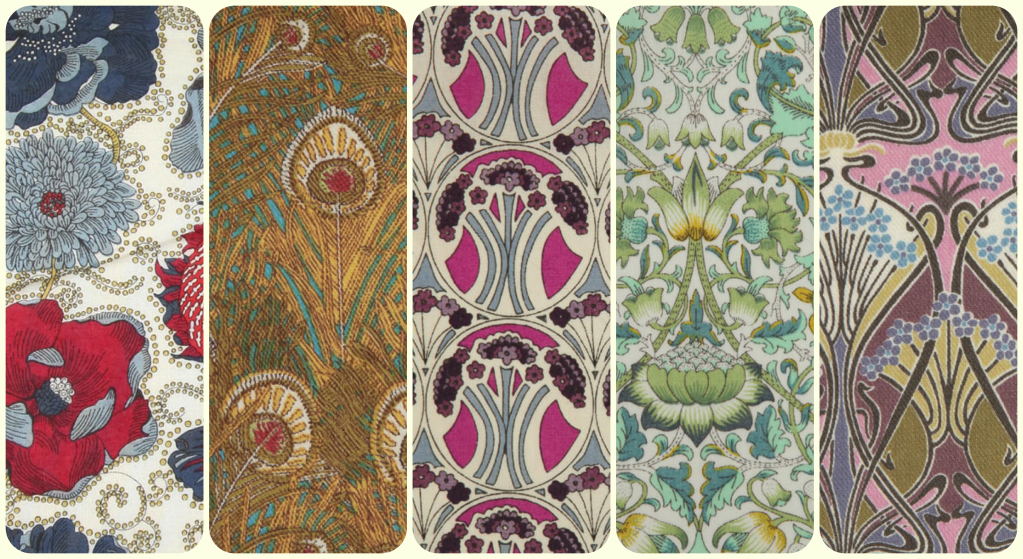 Lucy Daisy | Hera | Mauverina | Lodden | Ianthe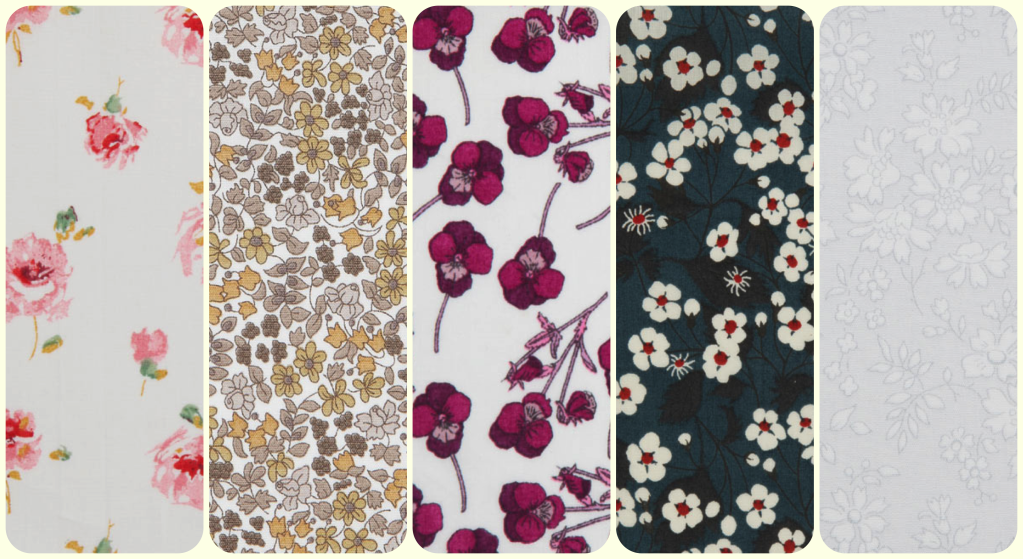 Rosa | Emilia's flowers | Ros | Mitsy | Capel
Oscar Wilde:
"Liberty is the chosen resort of the artistic shopper."
Time ended: 00.23
Watching: The Graham Norton Show