Thursday, 23 May 2013
Time started: 23.41
Watching: Awake
In januari schreef ik dat ik mijn blog iets persoonlijker wou maken. Niet dat ik m'n blog direct als dagboek wil gaan gebruiken. Maar gewoon af een toe een berichtje waardoor je me een heel klein beetje leert kennen. Tags zijn daar heel geschikt voor. En deze 'and that's who I am' tag ziet er bovendien mooi uit met al z'n kleurige plaatjes. Ze komen van de
and that's who I am tumblr
. Om de tag te plaatsen kopieer je alleen die plaatjes/tekstjes die op jou van toepassing zijn. Ik zag de tag op verschillende blogs die ik gister heb toegevoegd aan m'n bloglovin'. Omdat het nogal een grote tag is post ik morgen deel twee.
~~~
English: In january I wrote that I want to make my blog a little bit more personal. Not that I want to use it as my diary but just once in a while I'll be posting something that will get you to know me just a little bit better. I think tags are ideal for that and this "and that is who I am" tag is also nice to look at because of the nice pictures. The pictures/texts come from the
and that's who I am tumblr
. To post this tag you browse through all the pictures/texts and you copy the ones that apply to you. Because it's a rather large tag I'll be posting part two tomorrow.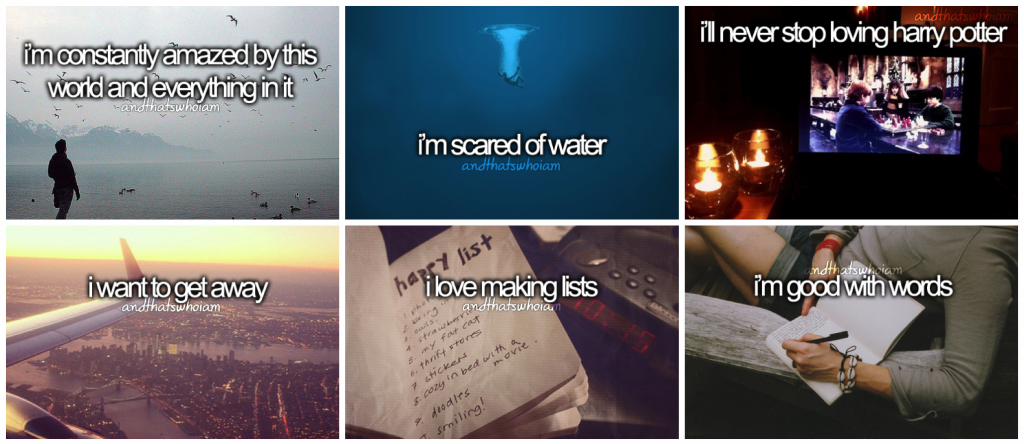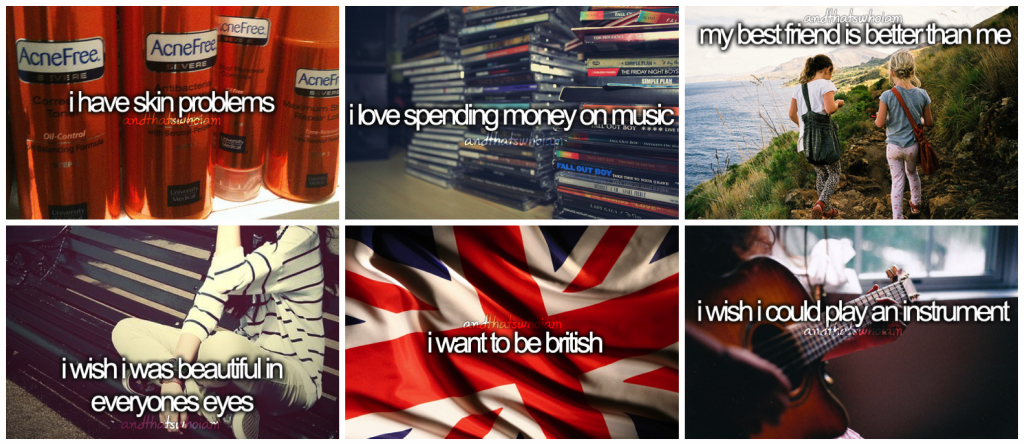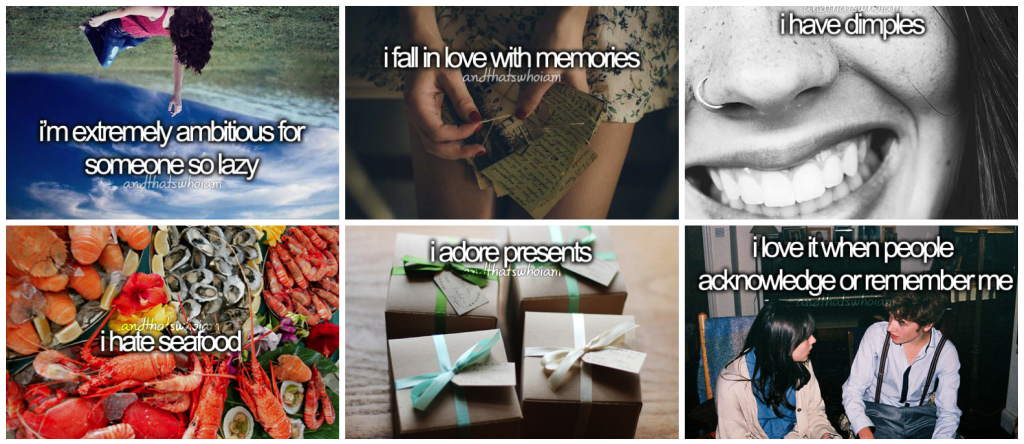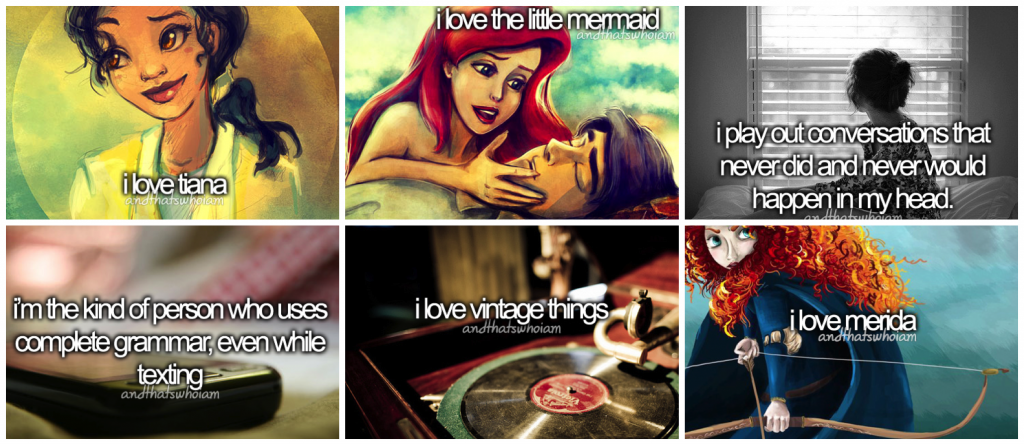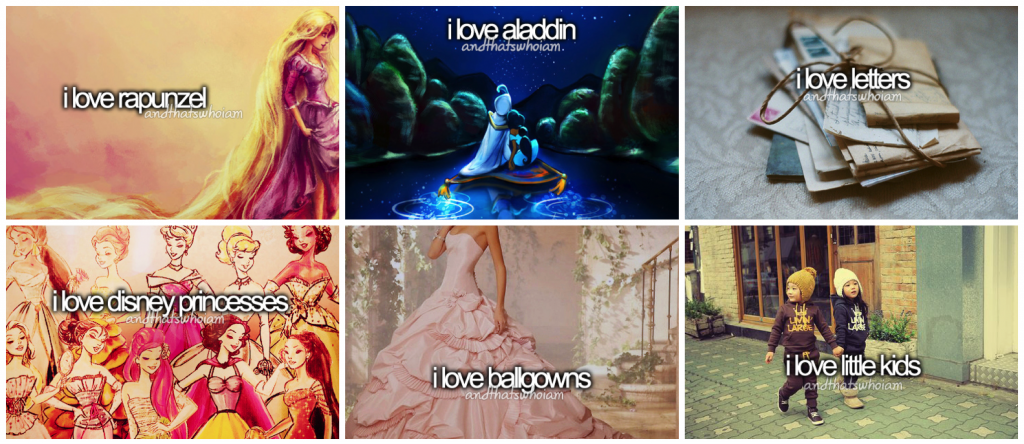 Time ended: 11.06
Listening: Saturday Night - Original Cast Recording